There's Nothing Like a Used Toyota From Southern Pines Pre-Owned Superstore
If you've been searching for the best used Toyota dealer near Sanford NC, look no further than the team at Southern Pines Pre-Owned Superstore. We specialize in dealing used cars around Hope Mills with transparency and a passion for cars that we love to share with our customers every day. Getting a used Toyota near Raeford is made easy with us, but if you aren't sure which model is right for you, we'll break it down for you.
Top Toyota Sedans

Some of the best used cars for sale around Southern Pines is our robust inventory of used Toyota sedans. Toyota sedans are world renowned for their ability to hold up under intense scrutiny while providing an incredibly affordable fuel economy.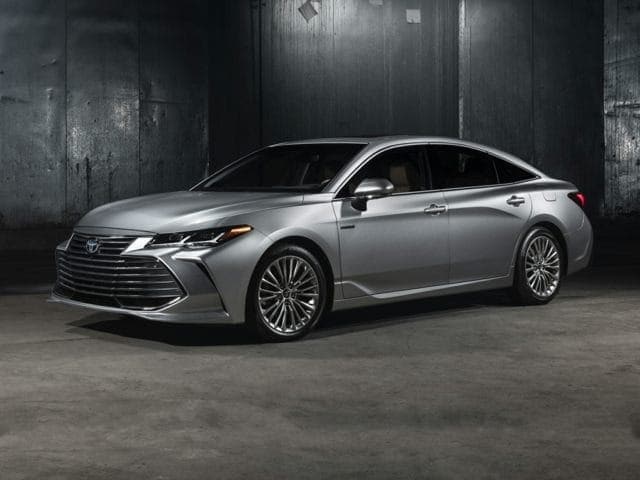 Most of our customers begin their search with the compact Toyota Corolla or the mid-size Toyota Camry. If you take care of them well, they can both last up to 300,000 miles which is a figure many sedans developed by competitors regularly fall short on. However, if it's size you need out of your sedan, look no further than the full-size Toyota Avalon which offers an incredible balance of power and fuel economy. With their sturdy build, Toyota sedans can save you a ton of money on car repair in Southern Pines.

Best Toyota SUV Models

SUVs are all the rage these days, and as the most respected Toyota dealership near Fort Bragg NC, we're proud to feature the best used Toyota SUV models around. If you're graduating from a sedan and want something that handles very similarly, the subcompact C-HR is a great option. From there you have the highly regarded compact RAV-4, the mid-size Highlander, the full-size Sequoia, and luxurious Land Cruiser. These SUV models are incredibly durable and can save you a bunch of money on Toyota parts in Southern Pines.
Top Toyota Trucks

In terms of finding a used truck near Southern Pines offerings, Toyota shoppers have two choices. The first is the compact Toyota Tacoma, which is regularly highlighted as one of the top choices in its class. It's capable of providing horsepower ratings up to 278 and is a great option for off-road driving.
If you need more size, then the full-size Toyota Tundra is a perfect choice. It leads its class in predicted reliability and comes loaded with a suite of driver assist features. With a power potential of up to 381 horsepower, the Tundra is Toyota's most powerful vehicle.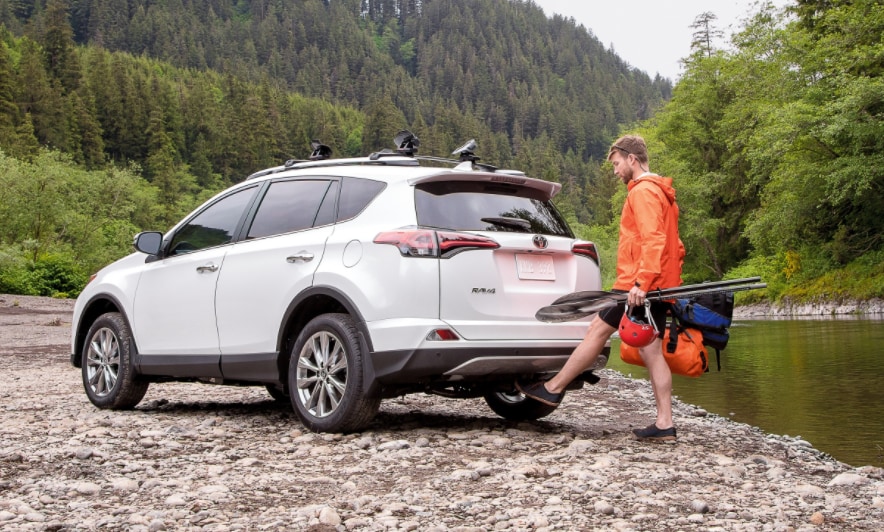 When you're ready to make a used Toyota your next vehicle, we can help you secure auto finance in Southern Pines. Our finance department has experience in handling a range of budgets so we're confident we can find a solution that works for you. Stop by Southern Pines today for a great deal. We'll see you soon!